At Hidden Pond Productions, we truly partner with our clients. We start from the very early planning stages of finding just the right creative solution for their project, company or brand; advise and manage all aspects of the music supervision, licensing or rights clearance process (or provide original music) and finally deliver fully executed agreements.

We take great pride in our long-term industry contacts, creative and business savvy, unique negotiating skills and high level of professionalism and passion for what we do. All of these elements combine to provide our clients with unparalleled service, quick replies and highly cost-effective solutions for all of their music supervision, talent acquisition, rights clearance and original music needs.
Please contact us today about any potential projects you are considering. We'll be happy to discuss them with you and give you an idea of what's involved as well as a sense of ballpark costs.

Our President and Founder, Lisa Brigantino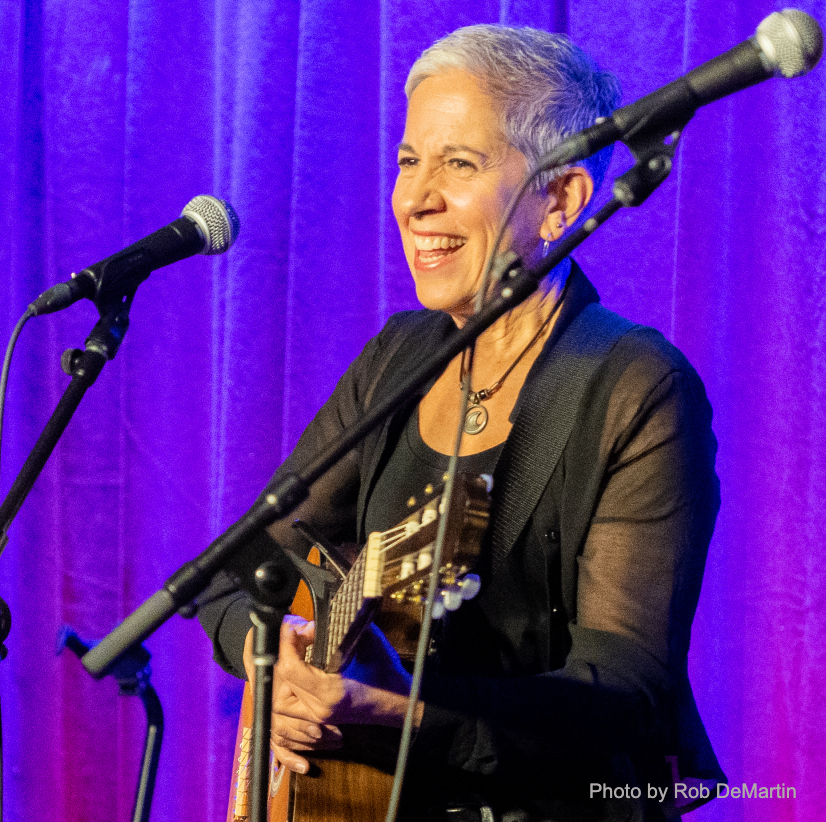 Lisa Brigantino is a veteran in the fields of music supervision, talent acquisition, IP licensing and rights clearance of any kind, branding and custom music scoring & production. She got her start at BZ/Rights and Permissions, Inc., learning the business and working her way up to Director of Licensing. She then became a founding partner of Creative License, Inc., later serving as the company's Vice President and Director of Business Affairs. Lisa has been at the helm of her own company, Hidden Pond Productions, Inc., since 2005.

Lisa has worked on music supervision, talent acquisition and rights clearance projects for brands and companies as diverse as BMW North America, Delta Air Lines, MetLife, AT&T, ConocoPhillips, Northern Tool + Equipment, Provident, Mary Kay, The United Way, Ace Hardware, SC Johnson, Little Debbie, State of Alabama Tourism, Winmark, InTune Partners, MCI, The Bridge Direct, The Wish Factory, Hearst-Argyle, Chevrolet, 7Up, Gatorade, Intel, IBM, Coca Cola, Kraft, Macmillan Publishing, Merck, Geico, Hyundai, Claritin, Samsung, Anheuser Busch, Pfizer, Olympus, KIA, NY Lottery, Hershey, Ford, Hewlett Packard, Baptist Health South, Lifespan Hasbro Children's Hospital and many more. She's also worked with a number of filmmakers and producers including Whit Stillman ("Barcelona"), Nadia Jordan ("For the Love of George"), Darren Antola and David Wilkins ("350 Days"), Dean Christakis ("First String"), The Broad Brothers ("Dollhouse"), Kris Roselli ("Hideout"), Nicola Rose ("Goodbye Petrushka," "Magnetosphere"), Olivia-Serafini-Sauli ("Endless Calls for Fame") and many others.

On the musical front, Lisa is an award-winning composer/songwriter/multi-instrumentalist and international touring musician (including being a former original member of Lez Zeppelin [bass, keyboards and mandolin], the world's first all-female Led Zeppelin tribute band) with a Master of Music degree in music composition and music theory from the School of Music at the State University of New York, College at Fredonia.  Lisa has brought her musical talents to Hidden Pond Productions composing, performing and producing music for clients in advertising, TV, film, theater, dance, non-broadcast and new media.  Projects include original music and arrangements for national television and radio advertising campaigns for Once Upon A Child (winner of a Silver First Place Telly Award) and Plato's Closet apparel store chains, KPMG Video Network news updates and station IDS, PhotoQuest Adventures sizzle reel, (all co-written and co-produced with husband Thomas Millioto), the indie films Taken, Game Night, Dollhouse, Goodbye Petrushka, Magnetosphere, as well as placements of Lisa's original songs in a variety of moving media.  Lisa has also co-produced full-length album releases for musical artists Michael Scott Ferris and Terre Roche, founding member of The Roches.

Lisa is a voting member of NARAS (The Grammys), a member of SESAC, The Songwriters Guild Of America, New York Women in Film and Television, The International Singer Songwriter's Association and Women In Music, Inc. She previously served on the Board of Directors and Advisory Board of Women In Music, Inc. and was a contributing writer and co-editor of the organization's quarterly magazine, WIM. Lisa currently serves on the Advisory Board of Photo Quest Adventures, a global photography workshop company.