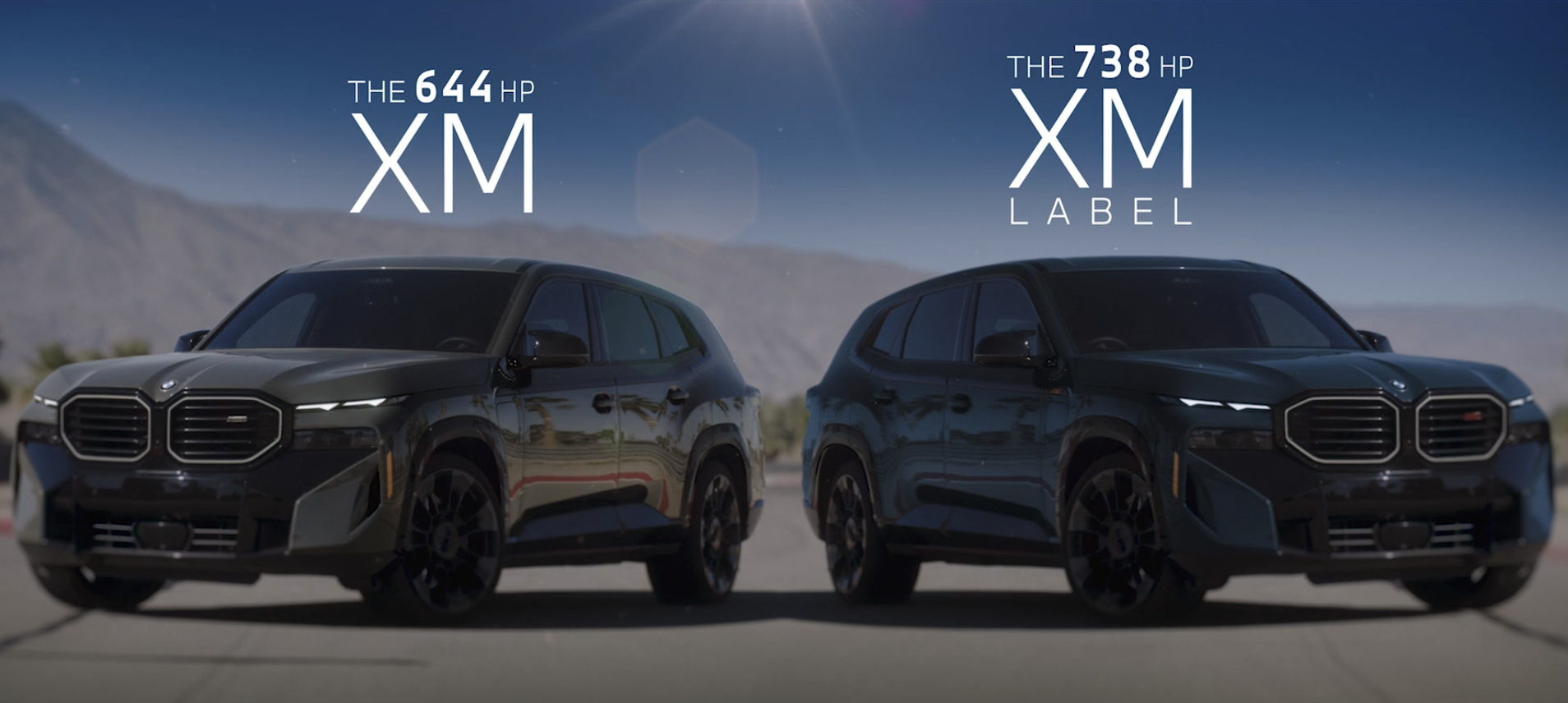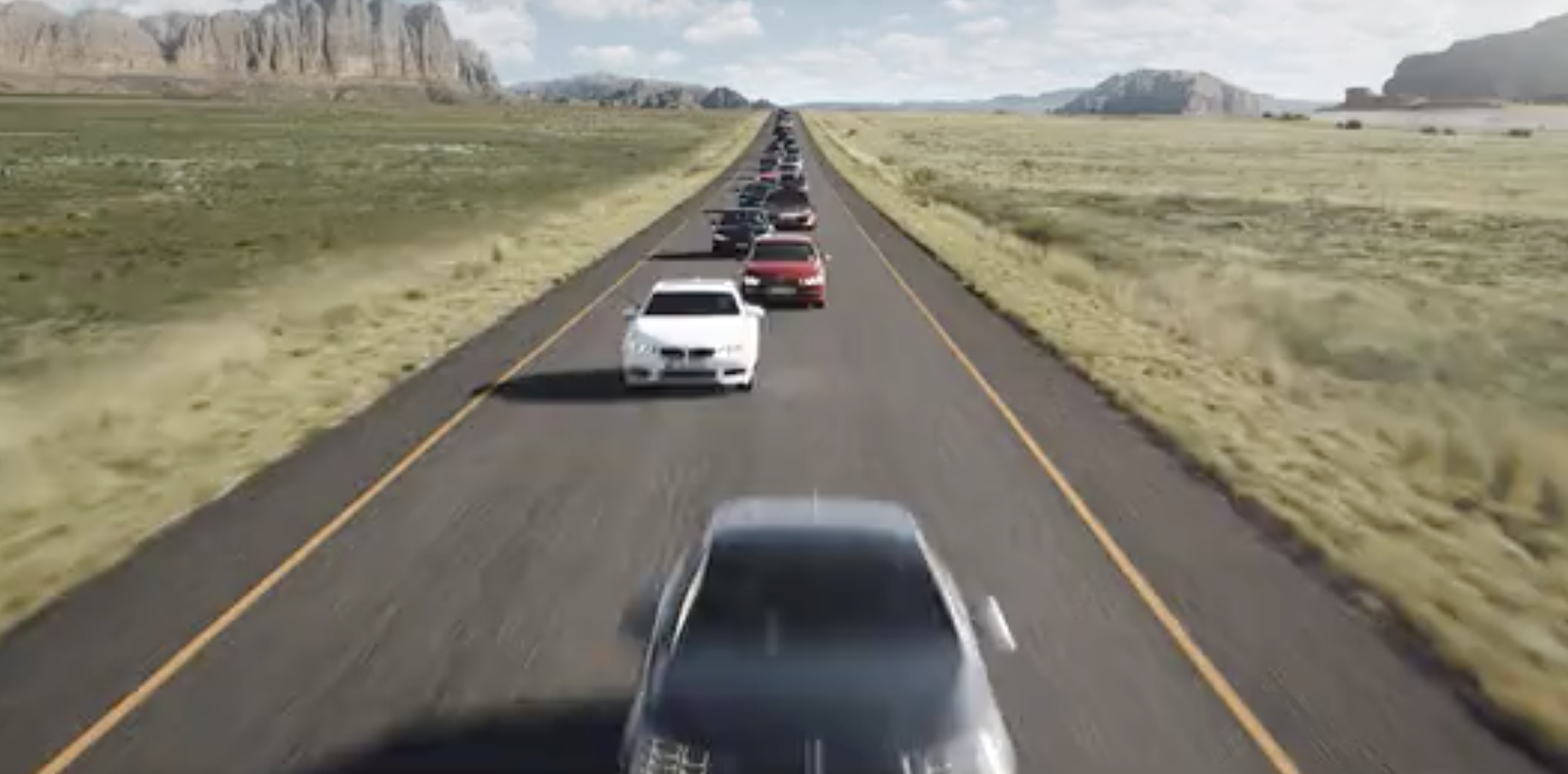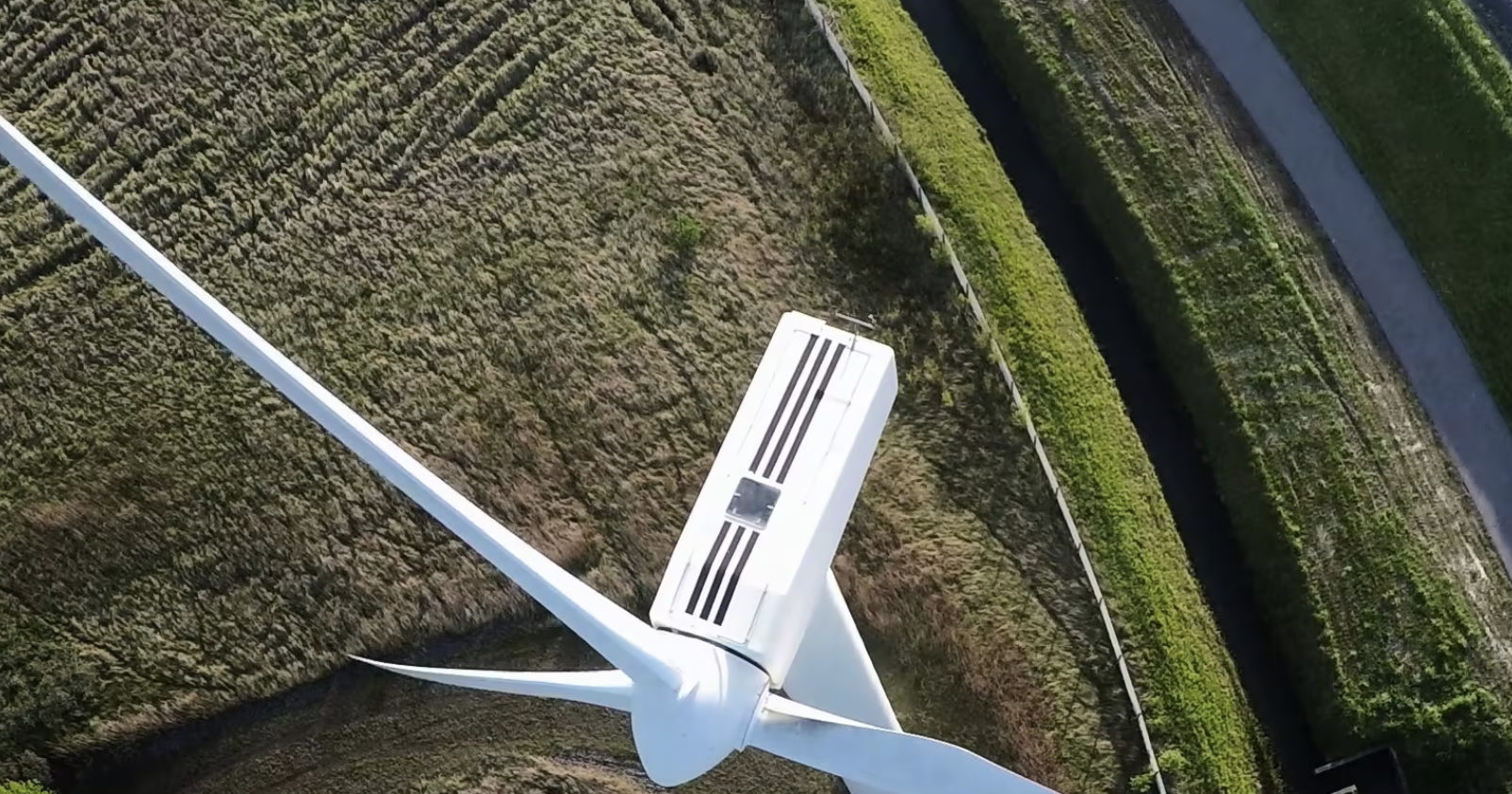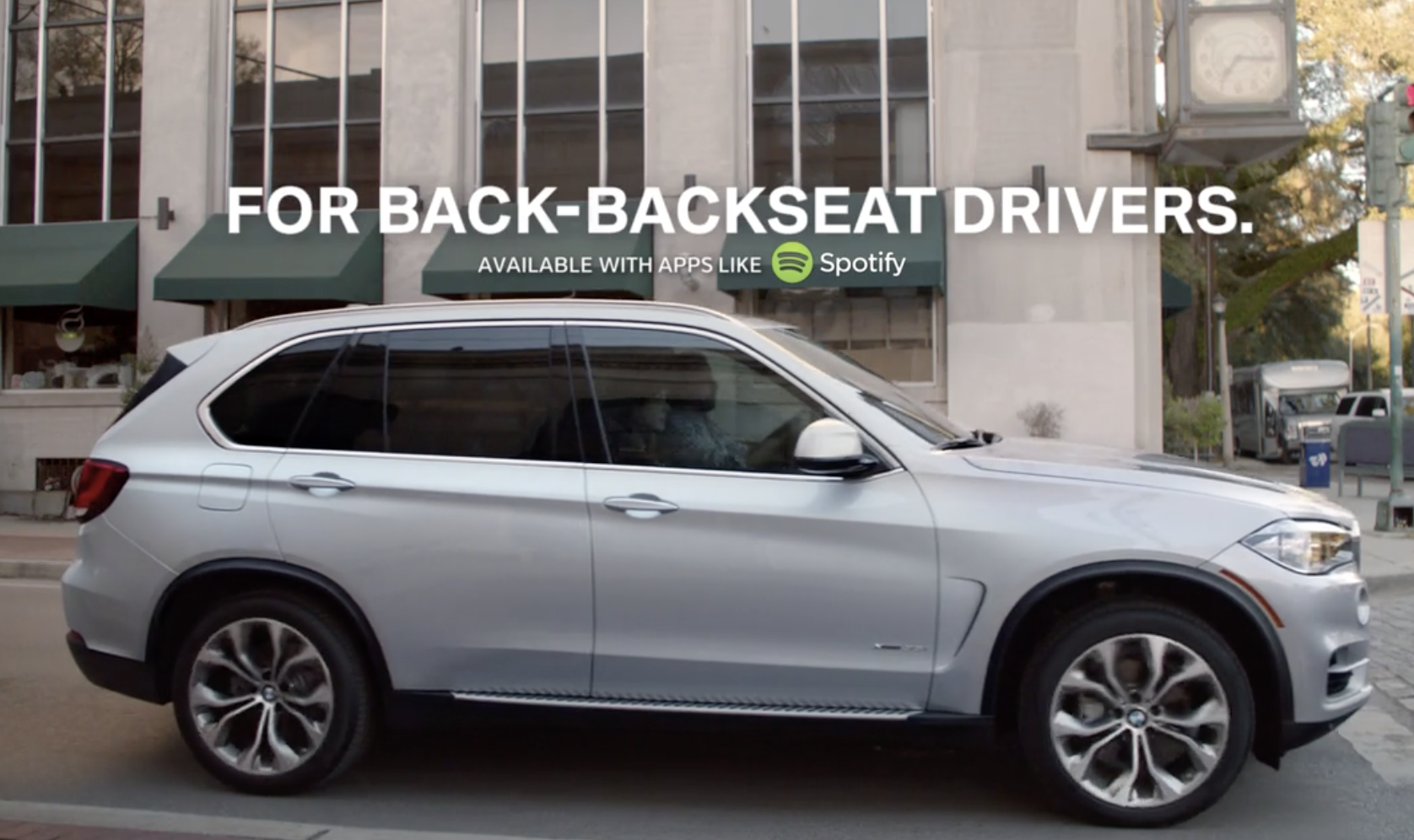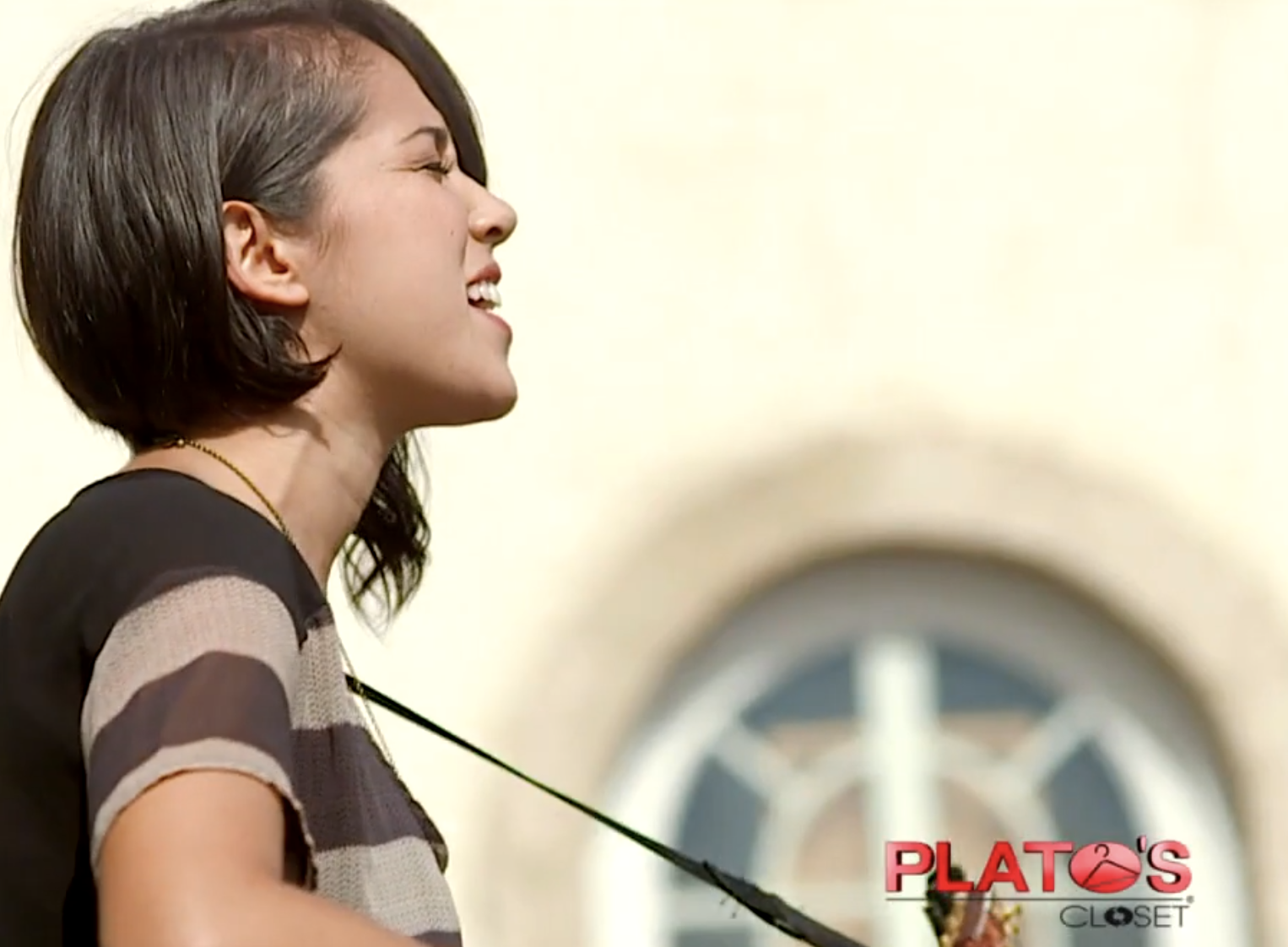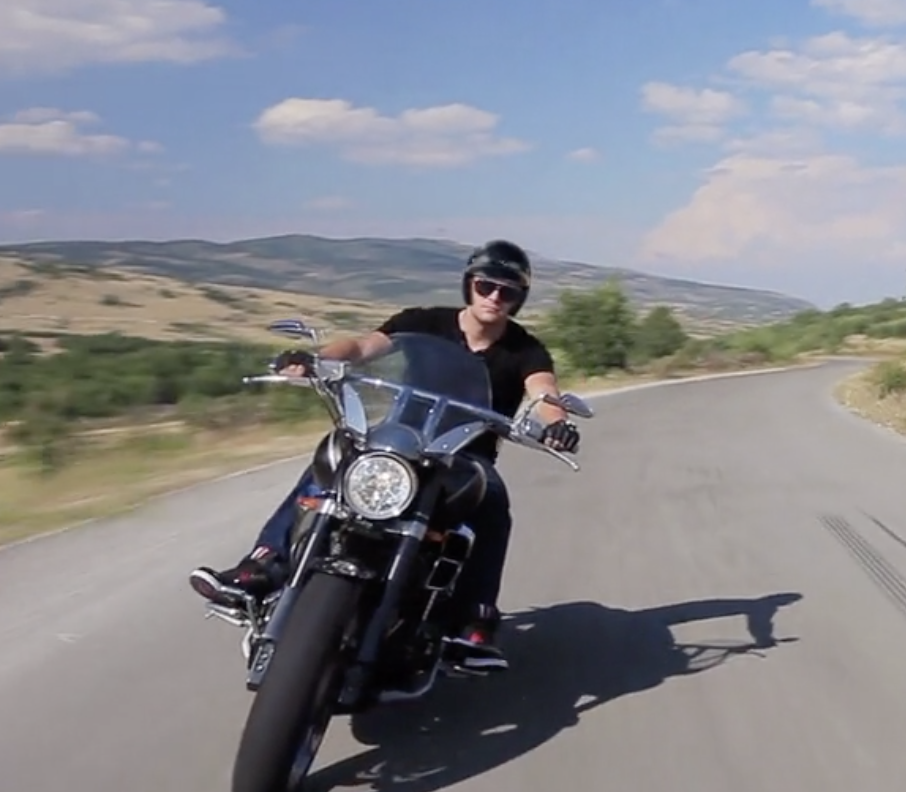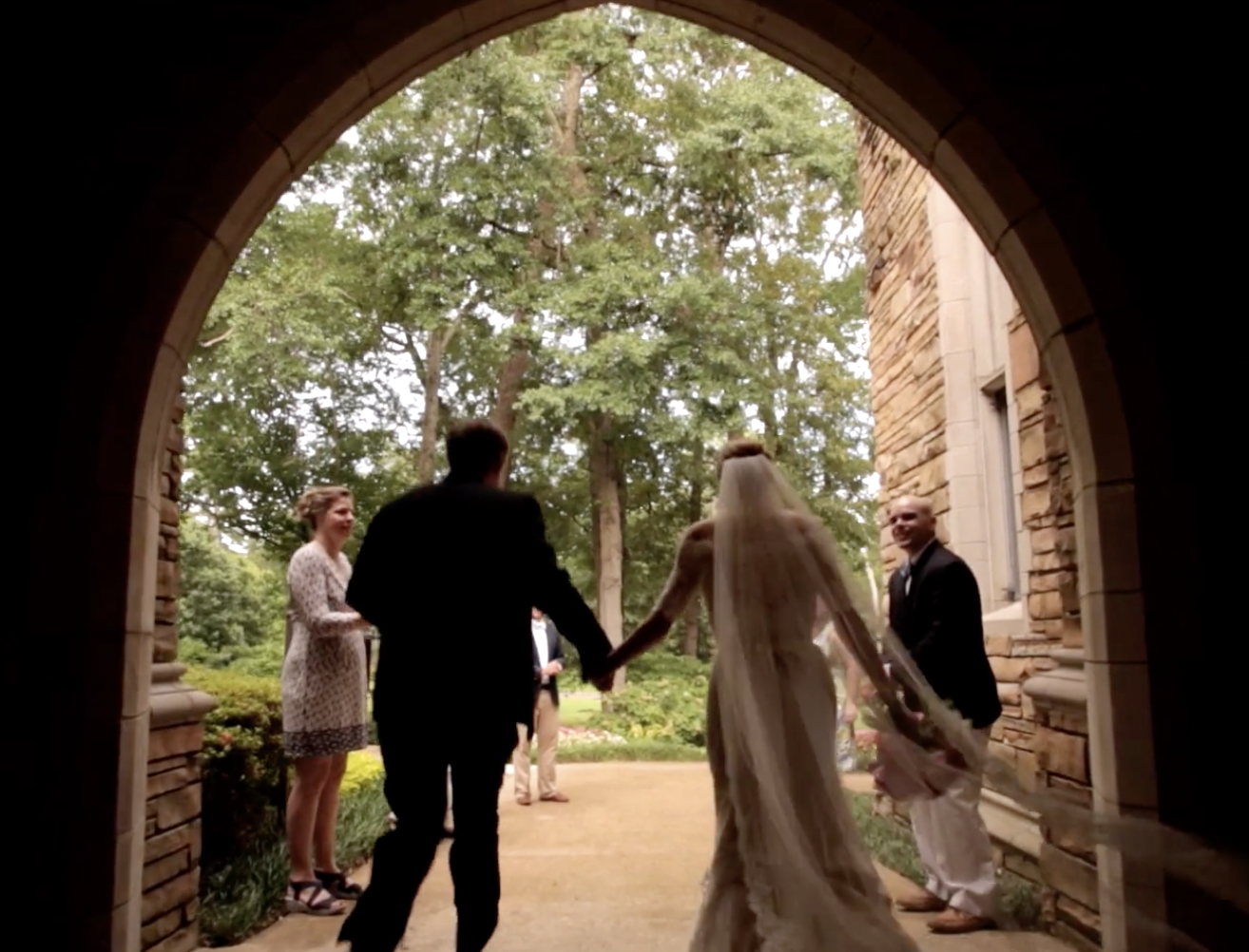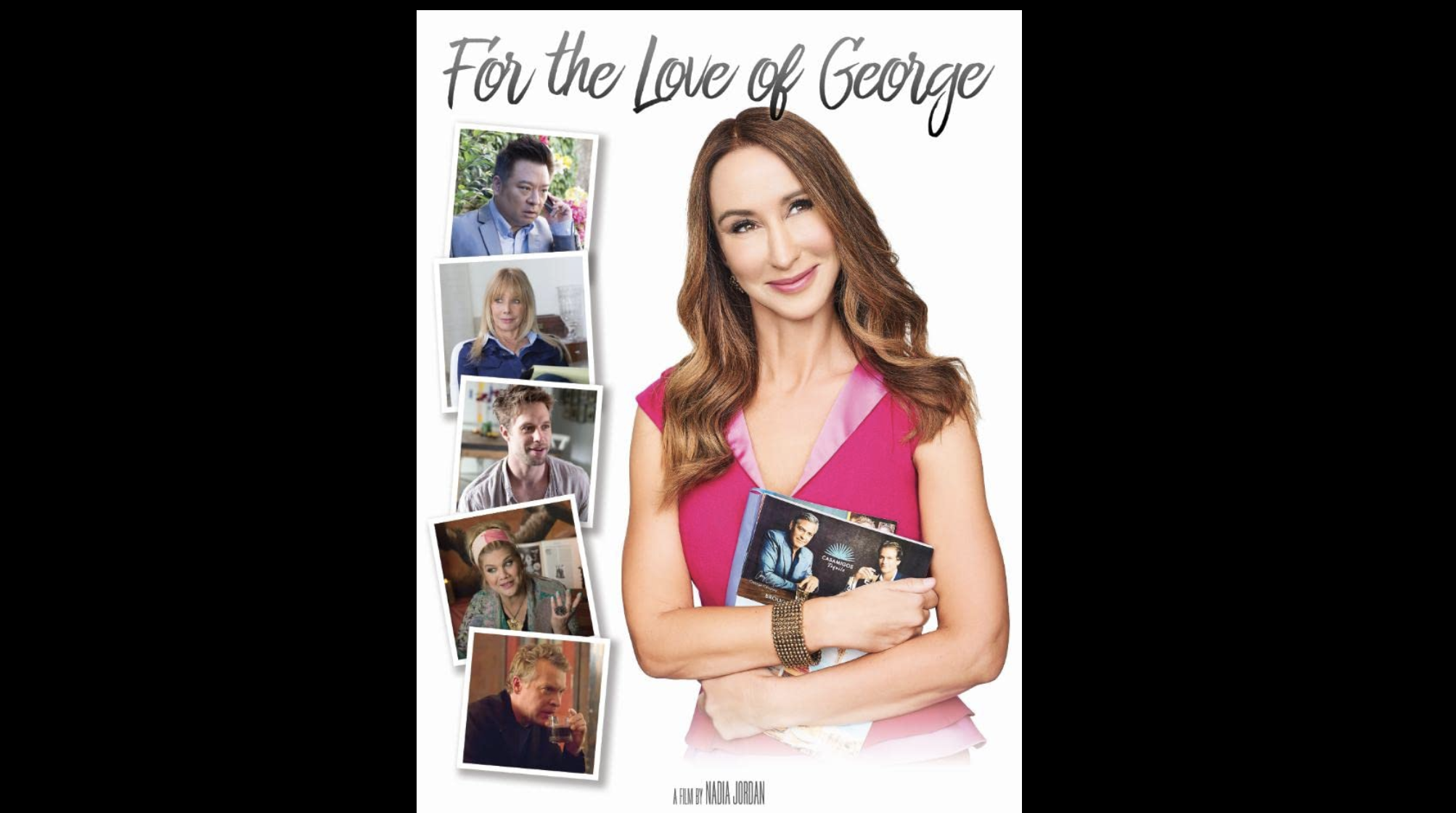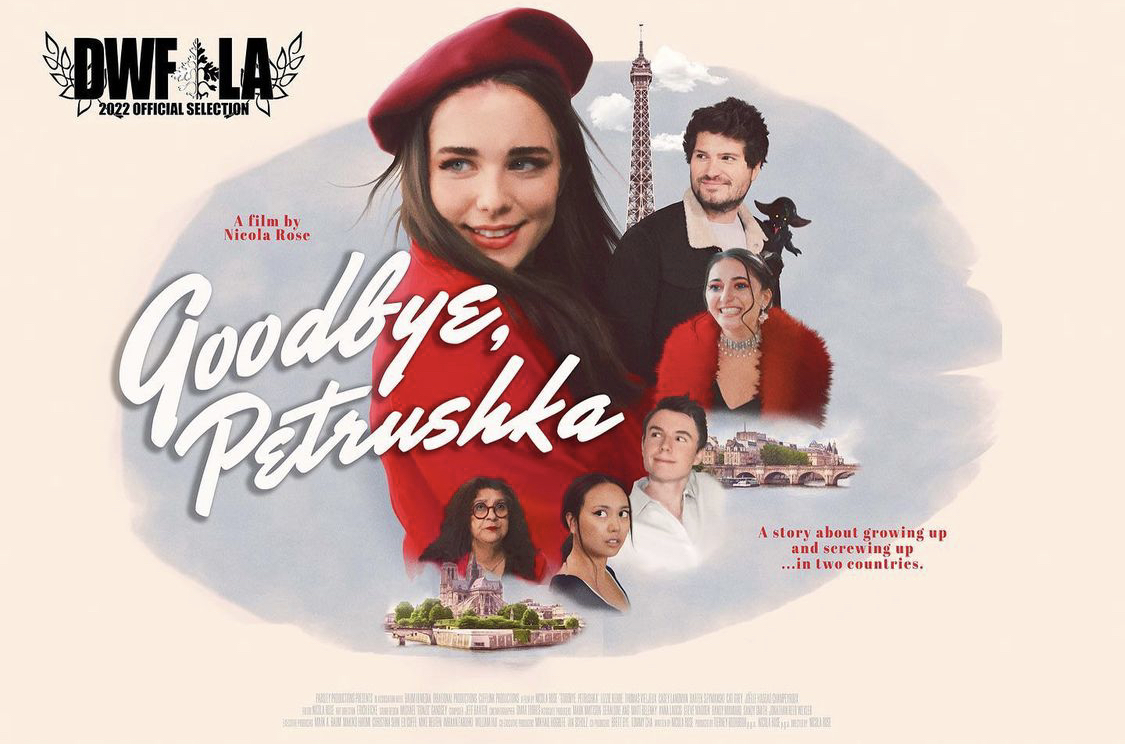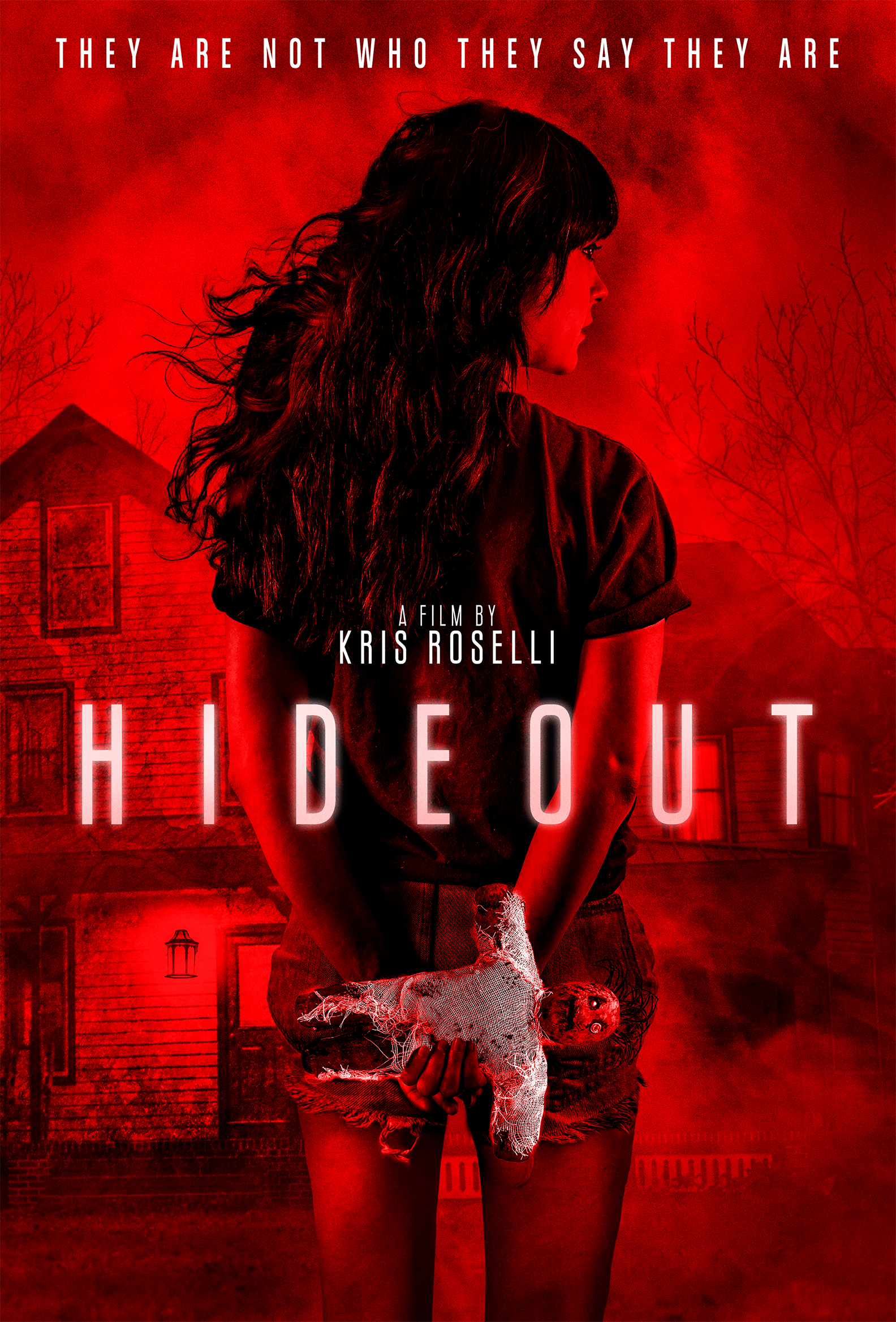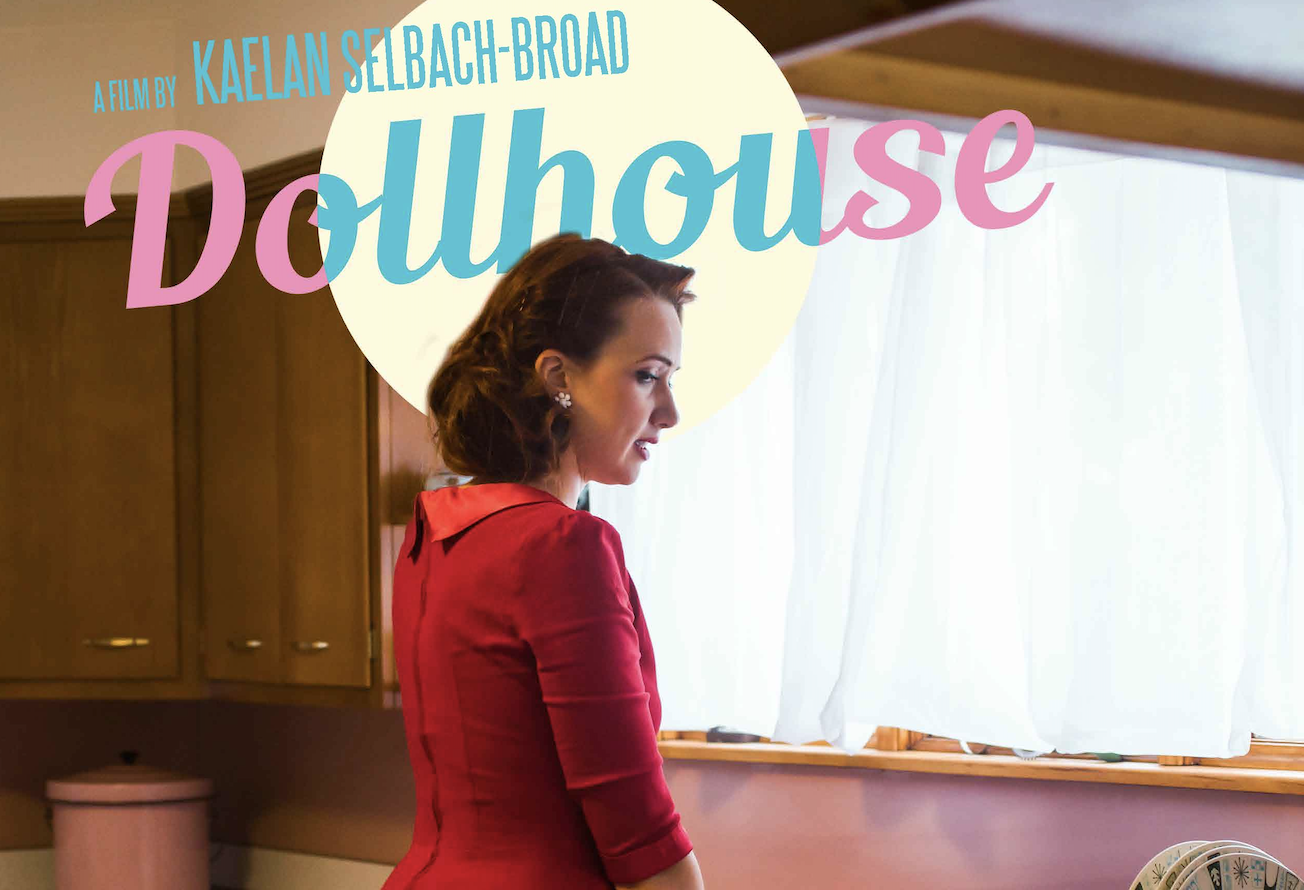 Screenshot 2023-10-26 at 5.20.47 PM
"CULT OF PERSONALITY
by Living Colour
for BMW national ad campaign
SoAlive
"SO ALIVE"
by The Goo Goo Dolls
for BMW national ad campaign
21Pilots
"HOMETOWN"
by Twenty One Pilots
for BMW national ad campaign
Prove Me Wrong
"PROVE ME WRONG"
by Caleb Blood
for BMW national ad campaign
Screenshot 2023-08-04 at 4.04.18 PM
Kina Grannis
On-camera talent and song
"IN YOUR ARMS"
for Plato's Closet national ad campaign
Freedom
"FREEDOM"
by The Lion The Bear The Fox
for Tet Tea int'l ad campaign
HappyTogether
"HAPPY TOGETHER"
for Baptist Health
regional ad campaign
Screenshot 2023-01-16 at 2.37.35 PM
"I GOTTA FIND ME SOMETHIN'"
Original song for
For The Love of George (feature film)
IMG_7401
Custom scoring &
Music supervision for
Goodbye, Petrushka (feature film)
HIDEOUT-FINAL-POSTER
Original songs and
music supervision for
Hideout (feature film)
Screenshot 2023-01-16 at 2.57.08 PM
"I CAN'T STAY ANYMORE"
Original song and music supervision for
Dollhouse (short film)
Veteran Experts in:

Music supervision & music licensing
Talent acquisition
Rights clearance of any kind
Custom music scoring & production
Public Domain research & verification
Branding
Social media management & consulting
Hidden Pond Productions, Inc. is a unique, one-stop shop that serves a diverse array of clients including Fortune 500 companies, brands and their agencies, TV broadcasters, filmmakers, publishers, merchandisers, producers and creatives of all kinds. We also regularly consult with composers and musicians.

We are passionate about finding the synergy between music, protected properties and media and providing our clients with the
creative and fiscal solutions they need to deliver successful productions and campaigns. Please explore our site to find out how we can partner with you.